Banner
22716
Vertical Image Area
22717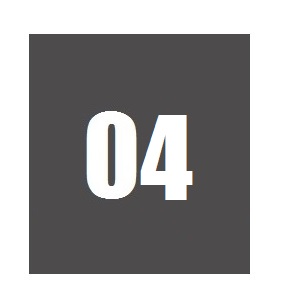 Personal Development
Course 4
SAVOR WHAT YOU EAT! SAVOR WHAT YOU LIVE!
End your struggle with weight. Rediscover a healthy and joyful relationship with food.
Coming soon...
Vertical Image Area
22718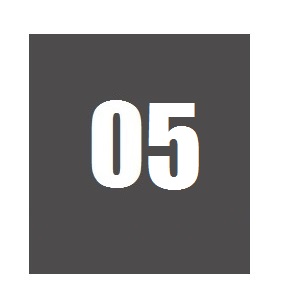 Personal Development
Course 5
RADICAL WELLNESS
"Enjoy vibrant physical, emotional, mental, and spiritual health, the quantum way".

Health is Wealth! Τhis exciting, practical, and natural program helps you transform your life from the inside out. Combining the knowledge of the new science with the wisdom of spiritual traditions, it offers you useful tips, tools, and innovative practices to tap into the true splendor that is already within you
Coming soon...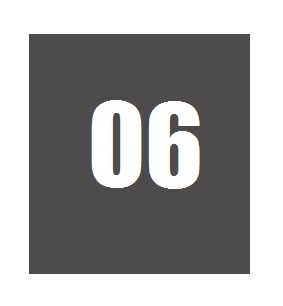 Personal Development
Course 6
THE BIRTH OF OUR DREAMS!
A course for the parents of the future, midwives, fertility experts, and any birth professional. Use imagery and conscious dreaming to activate the creative power of your mind and the deep wisdom of your body to experience the journey of childbirth we were meant to have – exhilarating, natural, and loving.
Coming soon...
Footer
13544