Main Description
41829
Banner
41820
Horizontal Image Area
41821
"Think Quantum! Live Creatively!" FREE LIVE webinar series
What the project is all about:
. Sharing new information with you and teaching and giving you the tools and training you need to really step into your fullest human potential
. Sharing the benefits of truly partnering with the Universe and moving into a state of flow where everything begins to fall into place and the obstacles that have held you back begin to fade away
. Stripping away the lies and getting back all the suppressed things the power elite does not want us to know
. Restoring our divine potential and bringing all the power back to us
. Speaking truth to power and giving power to the truth

Join in and transform your consciousness as you engage in and promote a sustainable transformation in all that you do.
Main Description
41822
For more information about the webinar content fill in the form below
Horizontal Image Area
41823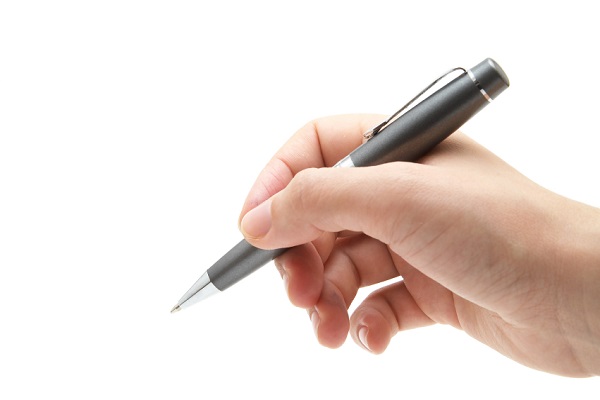 Main Description
41824
Footer
13544