Main Description
20082
Banner
20083
Vertical Image Area
20084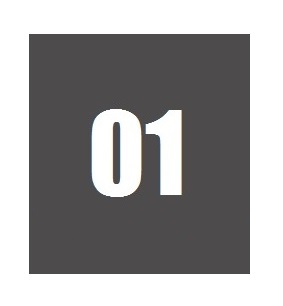 Workshop 1

PERSONAL MYTH: THE POWER OF THE STORY

Mythologies of our life and our culture and the science of changing personal patterns that define us.
Coming soon...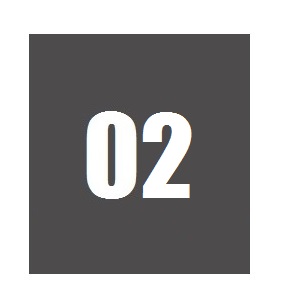 Workshop 2

SAVOR WHAT YOU EAT! SAVOR WHAT YOU LIVE!


End your struggle with weight. Rediscover a healthy and joyful relationship with food.
Coming soon...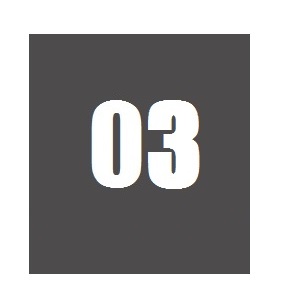 Workshop 3

EVERY YEAR WE GET YOUNGER!

A longevity and anti-aging workshop. The new science of aging. How we can become functionally younger every year and live with vitality and pleasure.
Coming soon...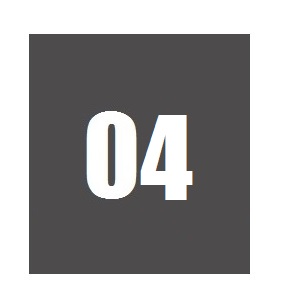 Workshop 4

THE BIRTH OF OUR DREAMS!

A workshop for the parents of the future, midwives, fertility experts, and any birth professional. Use imagery and conscious dreaming to activate the creative power of your mind and the deep wisdom of your body to experience the journey of childbirth we were meant to have – exhilarating, natural, and loving.
Coming soon...
Footer
13544